Chinese Medicine with Essential Oils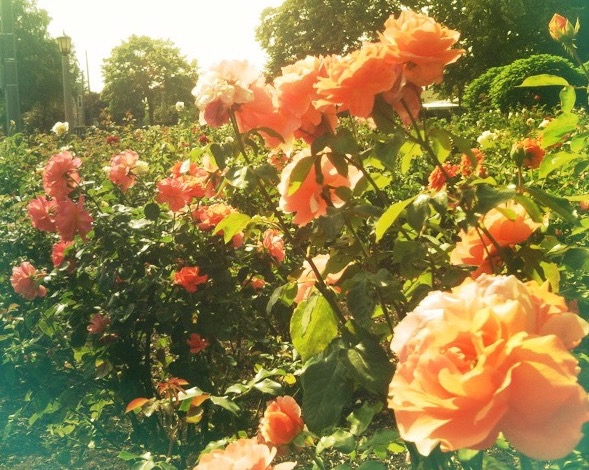 Although acupuncture needles are hair-thin and flexible, sometimes people have an aversion to being treated with needles at all. There are excellent alternatives to needling in East-Asian Medicine including shiatsu, teishin non-inserting needles, and essential oils.
Using a small amount of high quality essential oil is an effective way to stimulate acupuncture points and receive the benefit of Chinese medicine.
Essential oils are naturally occurring volatile aromatic compounds found within the seeds, bark, roots, stems, and flowers of plants, and are a potent and versatile therapy. The volatile nature of essential oils means that they are very small organic molecules that can change state from liquid to gas at room temperature very quickly. This means that essential oils can enter very quickly into the bloodstream and affect the entire body when applied directly on the skin, as well as when inhaled.
Essential oils may be combined with acupuncture, or used as an alternative to needling.