Chinese Medicine with Essential Oils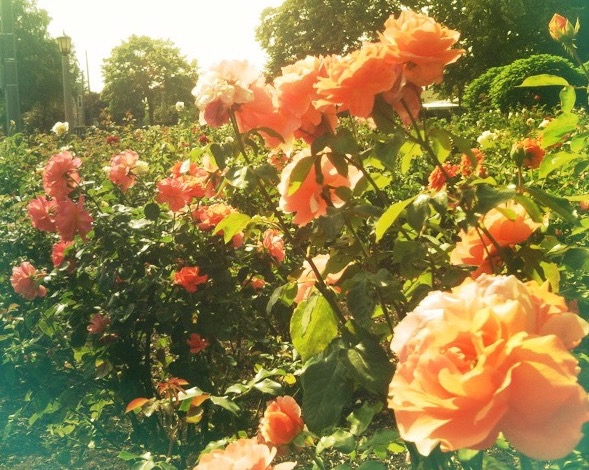 Essential oils are naturally occurring aromatic compounds found within plants and are a potent and versatile therapy. Essential oils are very small organic molecules that can enter quickly into the bloodstream and affect the entire body when applied directly on the skin or inhaled.
Essential oils are used in diffusers or with direct inhalation, in baths, compresses, steams, and directly on the skin either diluted or not.
The use of essential oils in Chinese medicine was pioneered by Peter Holmes, LAc author of the comprehensive book Aromatica: A Clinical Guide to Essential Oil Therapeutics. Essential oils are used in small amounts on the acupuncture points, which are responsive points along lines of function in the body known as channels. Chinese herbs are also distilled down into essential oils for topical use.
Essential oils then may be integrated in a traditional acupuncture treatment where the essential oil is applied to acupuncture points. The benefits include all the same as acupuncture plus aromatherapy and a an overall more gently treatment.