My First Year of Acupuncture Practice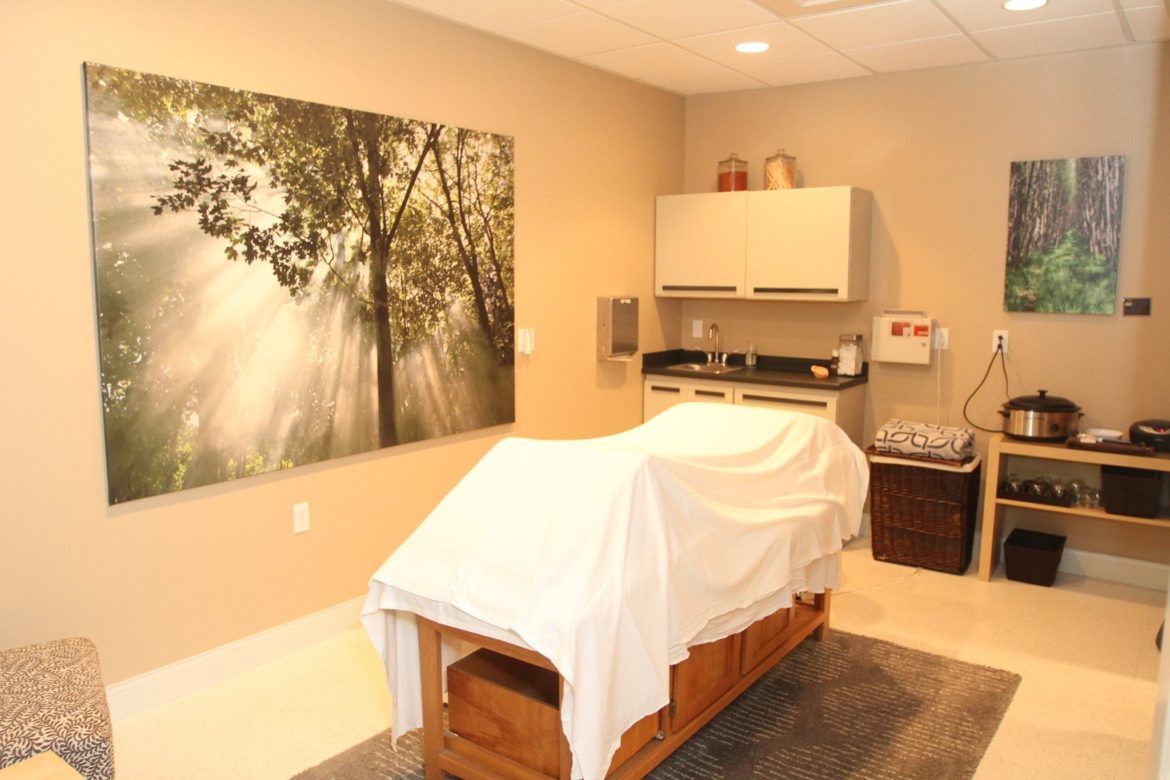 After many adventures in the first 6 months after graduation from acupuncture school, I wrote about my experiences and received great feedback and interest. There seems to be a lot of new graduates out there curious about how it goes in the early days of practice. Here is my current update after more than a year out of school, I hope all new acupuncturists continue to find inspiration to follow your goals.
Accomplishments in 2017
Successfully making my living entirely from acupuncture clinical work and teaching workshops.
Gaining valuable experience seeing up to 30 patients a week at an established acupuncture clinic.
Providing continuing education at massage schools in Portland, Olympia, and Tacoma.
Expanding teaching curriculum to include classes in ethics, communication, and business practices.
Working on the acupuncture in hospice project:

Developing acupuncture protocols and education for Assured Hospice in Olympia to bring acupuncture to their patients.
Held my first Death Cafe, an informal gathering of people interested in taking a look at death, dying, and what that means for living in the now.
Connecting with state and national hospice and palliative care organizations.

Keeping this website updated to reflect all my projects: clinical work, blog articles, acupuncture & hospice, and workshops.
Goals
Continue clinical practice, stay in the game!
Work to improve patient care through my own continuing education and mentorships.
Provide acupuncture to patients in hospice and palliative care.
Create positions, protocols, and trainings for acupuncturists in hospice and palliative medicine.
Create more workshops for massage therapists, and eventually provide NCCAOM continuing education for acupuncturists.
Students, new graduates, seasoned practitioners, what are you up to, what are your goals? Let me know in the comments.